Kaguya-Sama: Love Is War Chapter 233 RELEASE DATE and TIME, SPOILERS
A-1 Pictures
Following a one-week delay due to the Olympic Games in Tokyo, Kaguya-sama: Love Is War returned with Chapter 232 and will likely resume a normal schedule. Like the previous Chapters, this one was concerned with the budding love story of Miko Iino and Ishigami.
The newest Chapter reveals that although Miko and Ishigami see certain things differently, they can still get along quite well, making you think how they would be like as a couple.
If you're eager to find out whether this relationship will develop, and how, keep reading! Below, you'll find our handy guide to Kaguya-Sama Love Is War Chapter 233, including the newest chapter's release date and time, as well as predictions and possible spoilers!
Kaguya-Sama: Love is War Overview and Chapter 232 Recap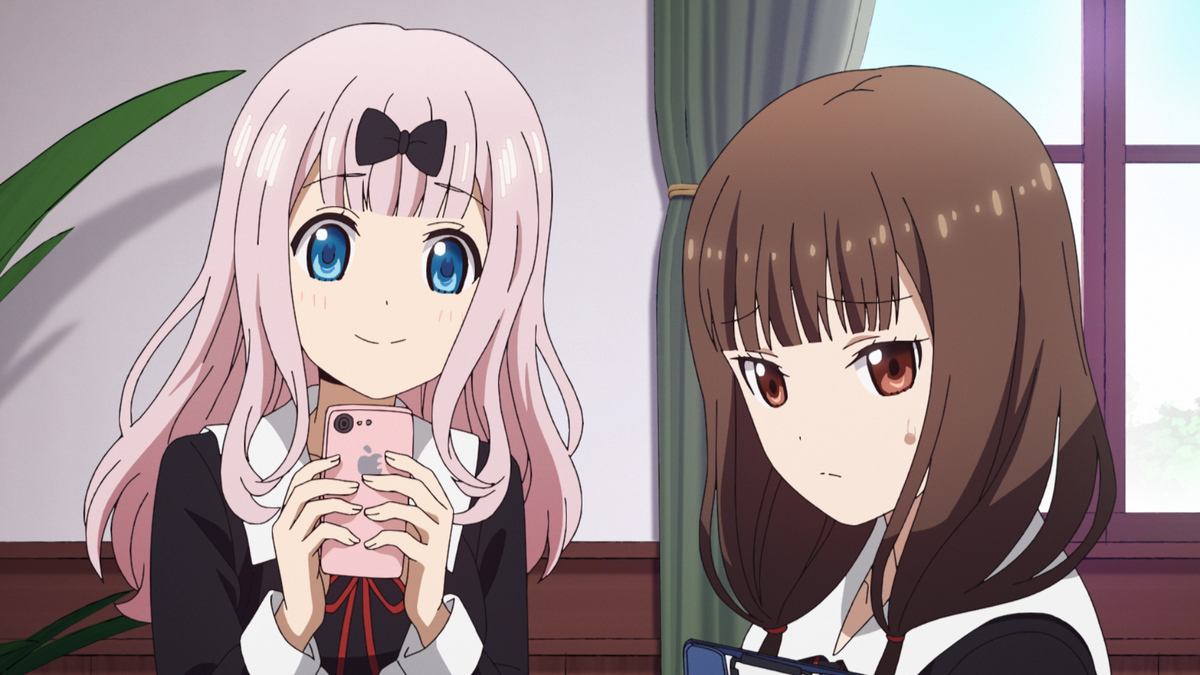 Kaguya-Sama: Love is War is a romantic comedy manga by Aka Akasaka. The story starts off following Miyuki Shriogane, the gifted school president, who works alongside talented vice-president Kaguya Shinomiya. Both are extremely smart individuals and everyone thinks they would be a great couple.
Our main characters happen to think so too- but only privately. As they are both overachievers who avoid showing their true emotions, each tries to make the other confess; through their elaborate plans to make this possible, their love becomes a true battlefield. When the two finally end up together, the show focuses on their relationship, as well as theirs and other characters' problems.
Chapter 232 is mostly a narration from Kobachi's viewpoint, regarding the relationship of Ishigami and Miko. At first, the latter couldn't understand the former's obsession with video games. For his part, Ishigami couldn't understand why Miko chose to be in the Disciplinary Committee, since this role made her unlikeable to her classmates.
Even so, the two were able to communicate about their differences. Kobachi notes that Ishigami has always supported Miko discreetly, and wishes that Miko would do the same.
Tsubame and Kobachi further discuss the nature of love, thinking it's often no more than an obsession. Nevertheless, Kobachi still has feelings for Ishigami. As it's too late for her to confess her feelings to him, she's extra upset at Miko for not believing Ishigami during an incident earlier in the school year. Kobachi wishes she was in Miko's place, but could the next chapters give her a love story of her own?
Kaguya-Sama: Love is War Chapter 232 Release Date
Kaguya-sama: Love is War Chapter 233 is scheduled to be released next Friday, the 6th of August, or Thursday, the 5th of August, depending on your timezone. Fans might be worried about a new hiatus, following the delay of Chapter 232, and while this cannot be absolutely ruled out, no delay has been announced at the time of writing.
You can read the newest chapter and other manga legally on Viz Media, where it should be released shortly after it becomes available in Japan.
Related: Do Kaguya and Miyuki End Up Together in Kaguya-sama: Love is War Explained
Kaguya-Sama: Love is War Chapter 233 Spoilers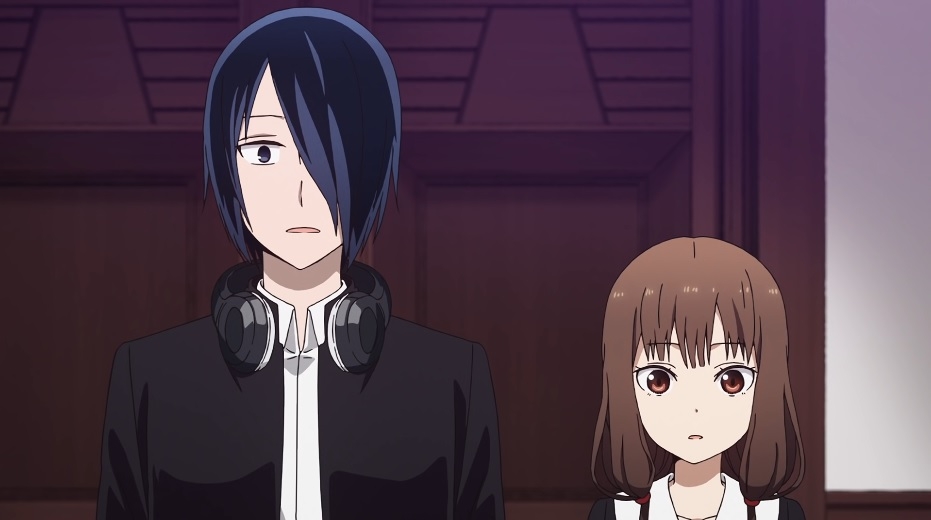 At the time of writing, there are no spoilers or official summaries for Kaguya-sama: Love Is War Chapter 233, Such materials, including raw scans, usually come out 2-3 days before the release date, so we will let you know if any additional information becomes available in the meantime. If any raw scans come up, this should be around Monday or Tuesday.
Since this chapter focused mostly on Kobachi's feelings, without significantly advancing the main plot, we would expect Chapter 233 to bring some developments or new complications in the romance between Miko and Ishigami, with their feelings hopefully becoming explicit at some point soon.