Baby Yoda Gets Cute and Comfy in The Mandalorian Season 2 Image
Star Wars: The Mandalorian returns for its second season next month! Now, fans finally got their first look at the titular character along with The Child, who he now apparently carries in his bag.
Entertainment Weekly recently released two covers that spotlight the pair. The first one shows The Child as he stands behind Mando's leg, his clothes looking a tad bit tattered but adorable as always. You can check that out below!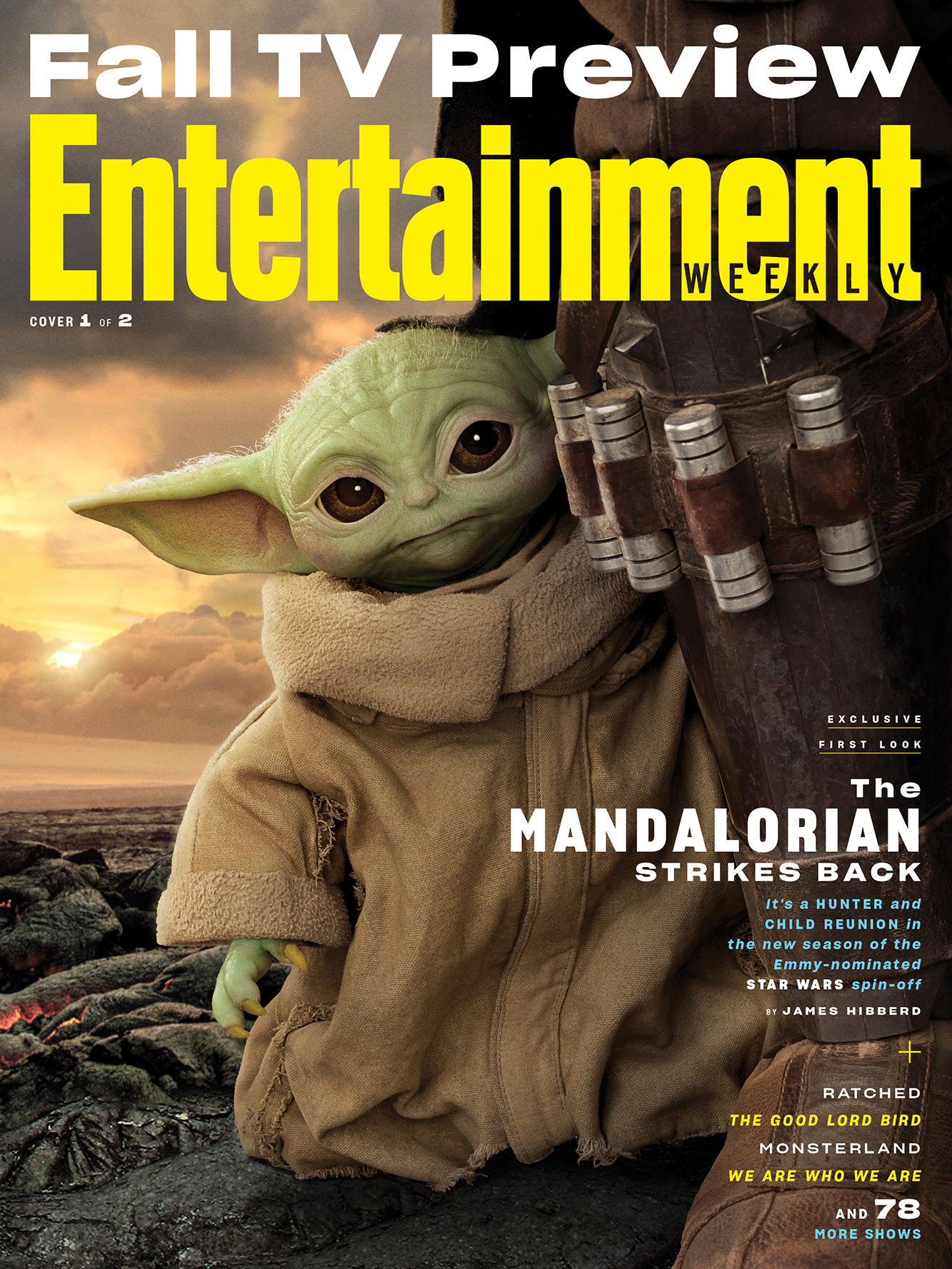 The second cover shows Din Djarin himself! As you can see, there's a small addition to Pedro Pascal's costume. Nope, I'm not talking about gear upgrades, it's actually a bag he slings on his shoulders to carry Baby Yoda around. It seems like The Child is comfortable in it too. Before, Mando usually puts him inside the pod or just simply carries him around. Since he's likely to face anyone who wants to capture Baby Yoda, it makes sense to place him in the bag, Mando' hands have to be free to use his weapons against his enemies after all.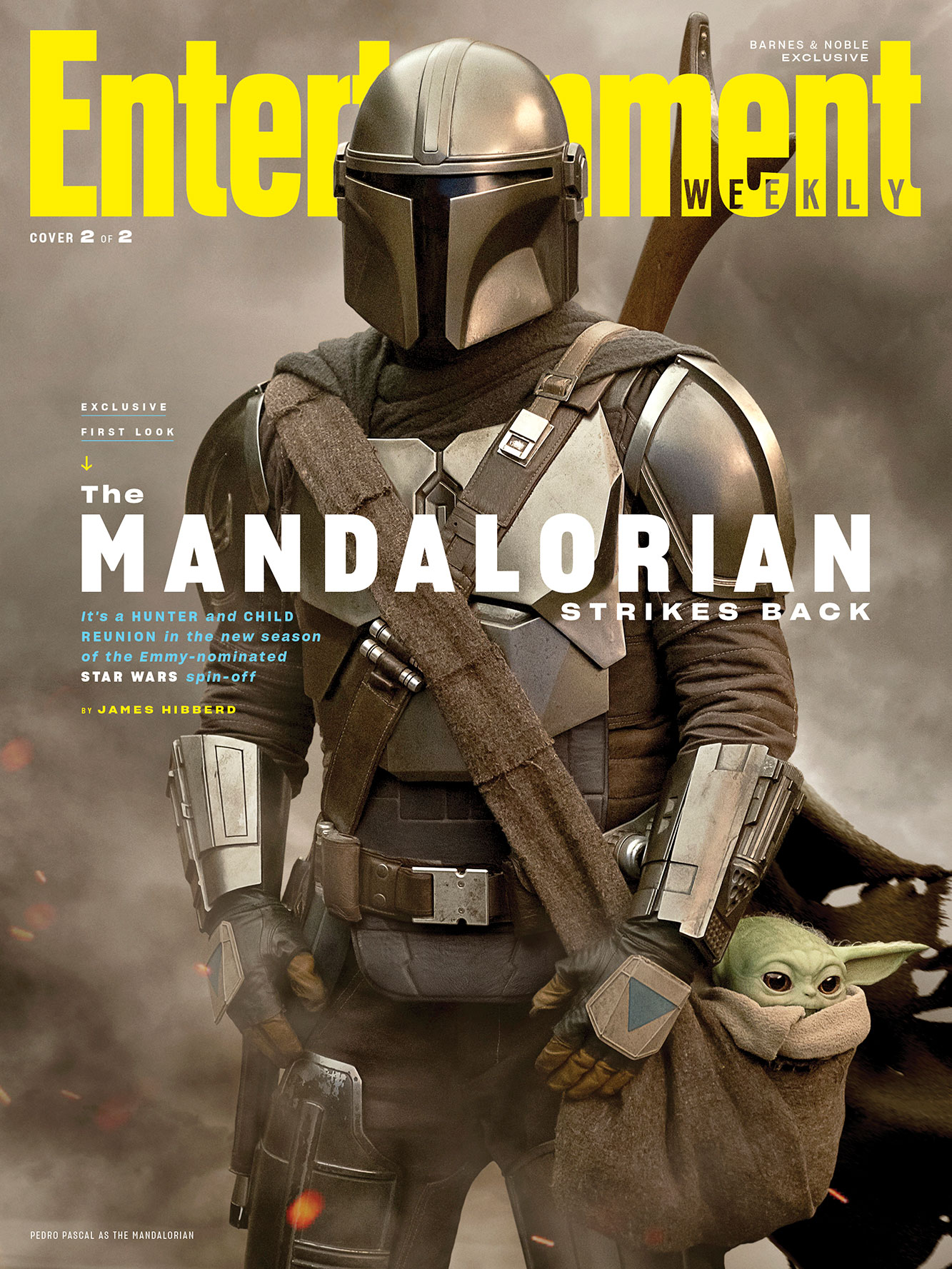 Along with the two covers, the outlet also released new images for fans to get their first look at returning characters in Season 2, Gina Carano's Cara Dune, Giancarlo Esposito's Moff Gideon, Carl Weather's Greef Karga, and of course, more photos of Mando and The Child.
Showrunner Jon Favreau teased that the upcoming second season introduces a "larger story in the world." While everything gets "bigger" and the "stakes get higher," a personal story between Mando and the Child will develop as well.
Star Wars: The Mandalorian Season 2 arrives on Disney+ on October 30.
Also Read: The Mandalorian Star Receiving Flak for Urging Businesses and Churches to Re-Open Amid Pandemic