Marvel Imagines Captain America, Black Panther, Iron Man, and More With the Carnage Symbiote
August's Absolute Carnage event looks like one of Marvel's better ones in a long time, though many would argue that War of the Realms feels pretty solid as well. Admittedly, Jason Aaron's event has been teased throughout his years-long Thor run but Donnie Cates has done a great job at sprinkling clues in his Venom comic as well. Either way, the spiritual successor to Maximum Carnage looks like a good time.
To celebrate, Marvel is imagining how many of their iconic heroes would look like while possessed by the Carnage symbiote. Many of these comic book covers will be available this July and there will be a whopping 25. Fans of Carnage might want to save up for July since these covers look real slick.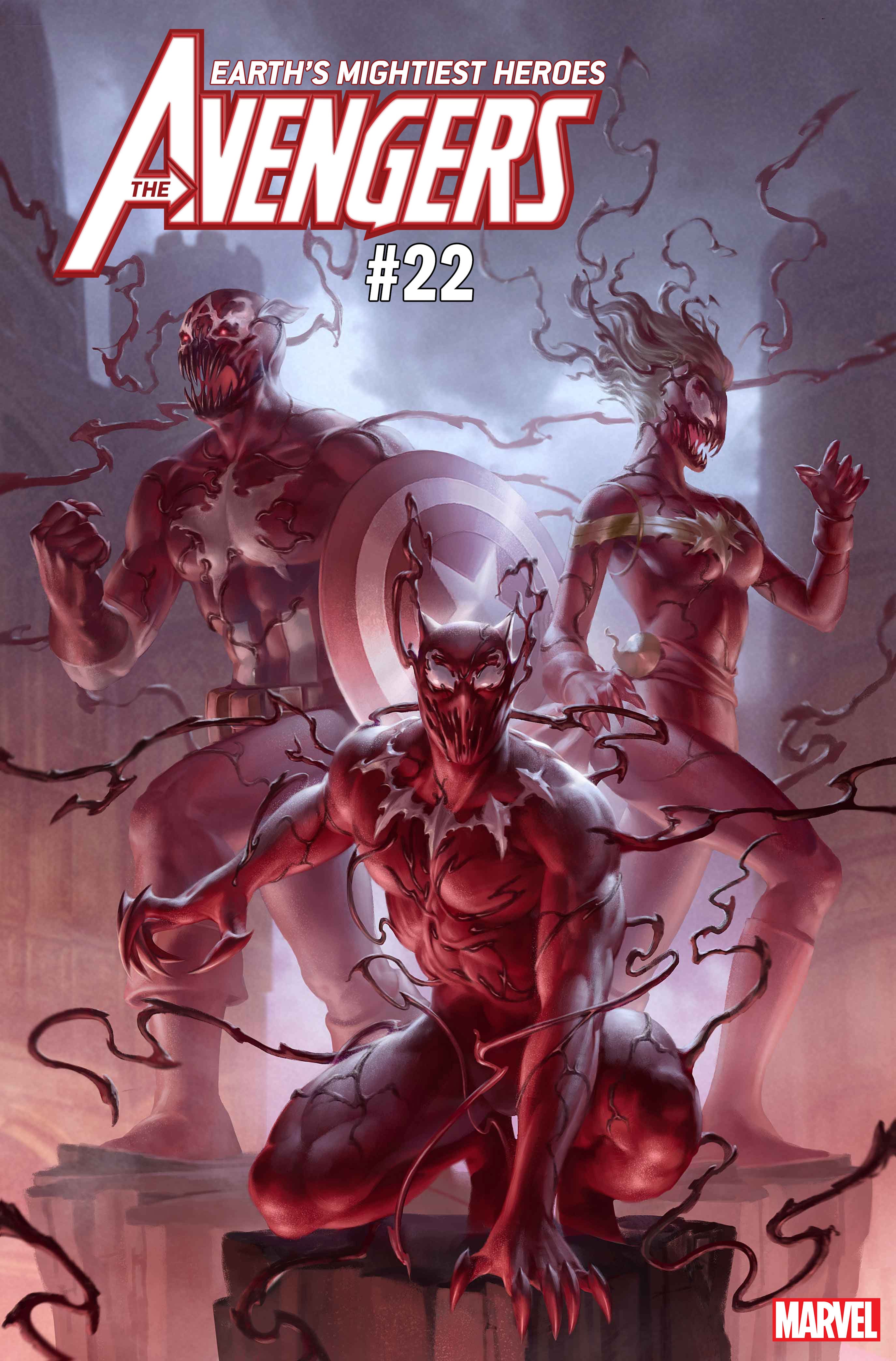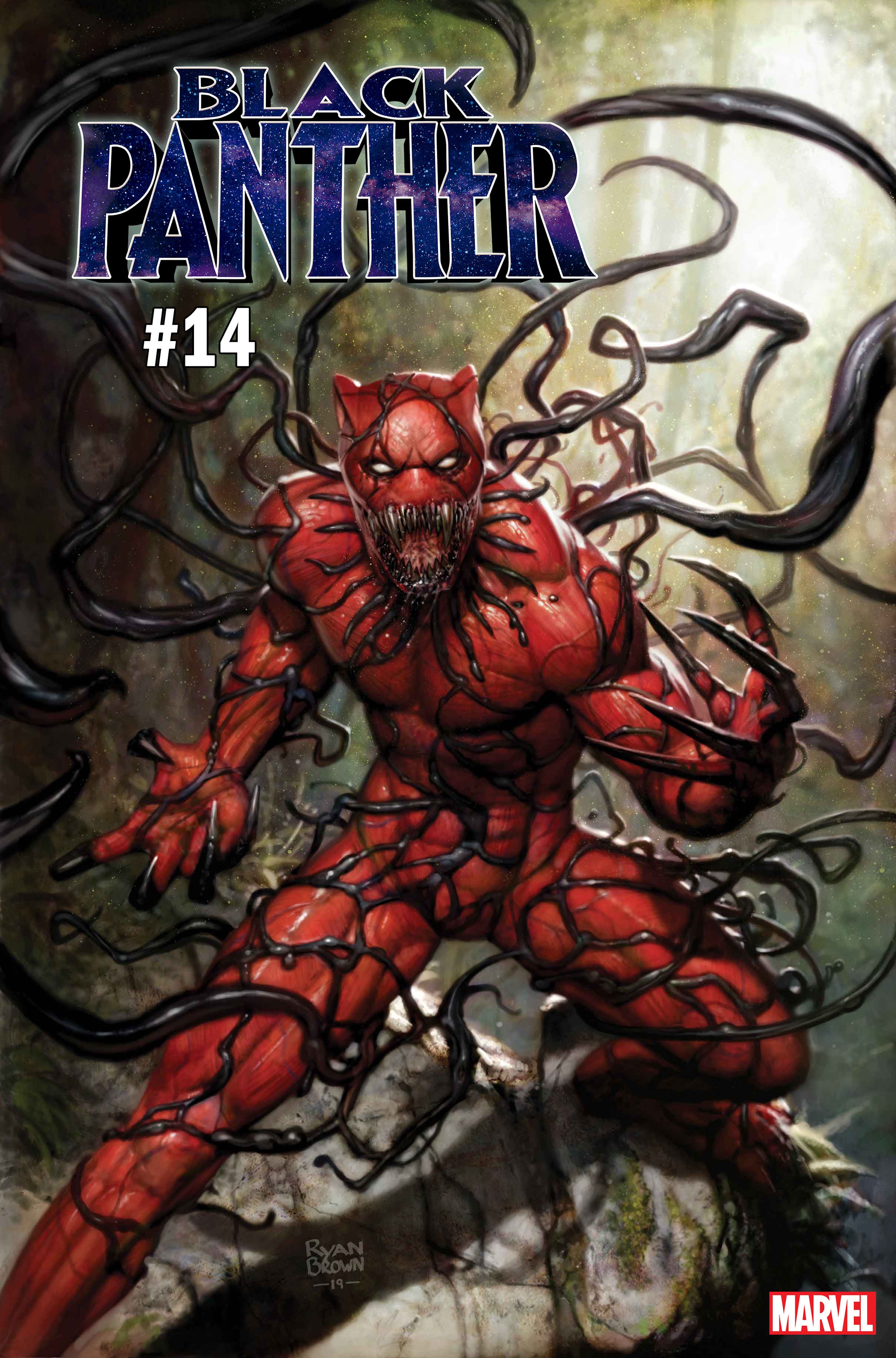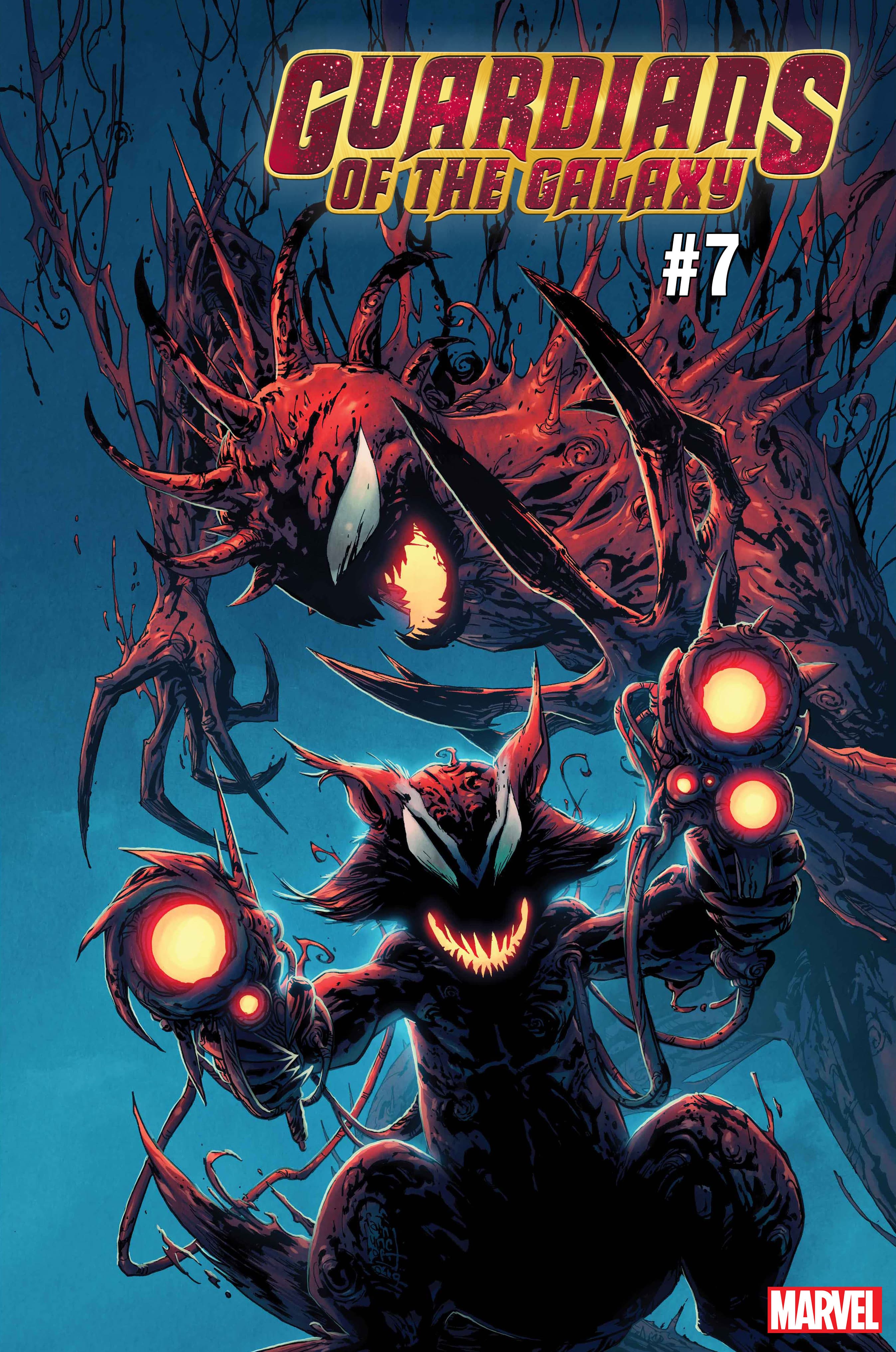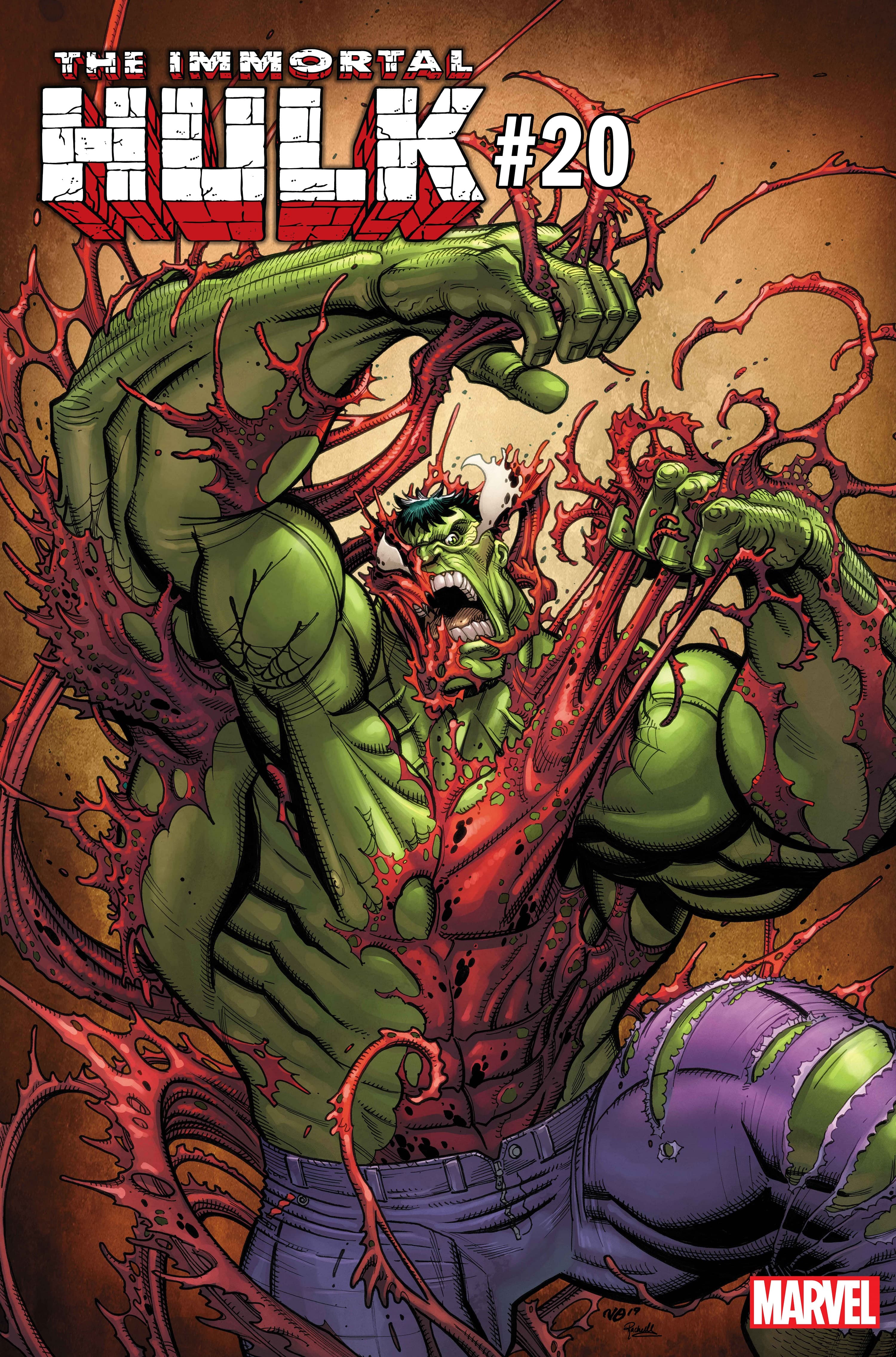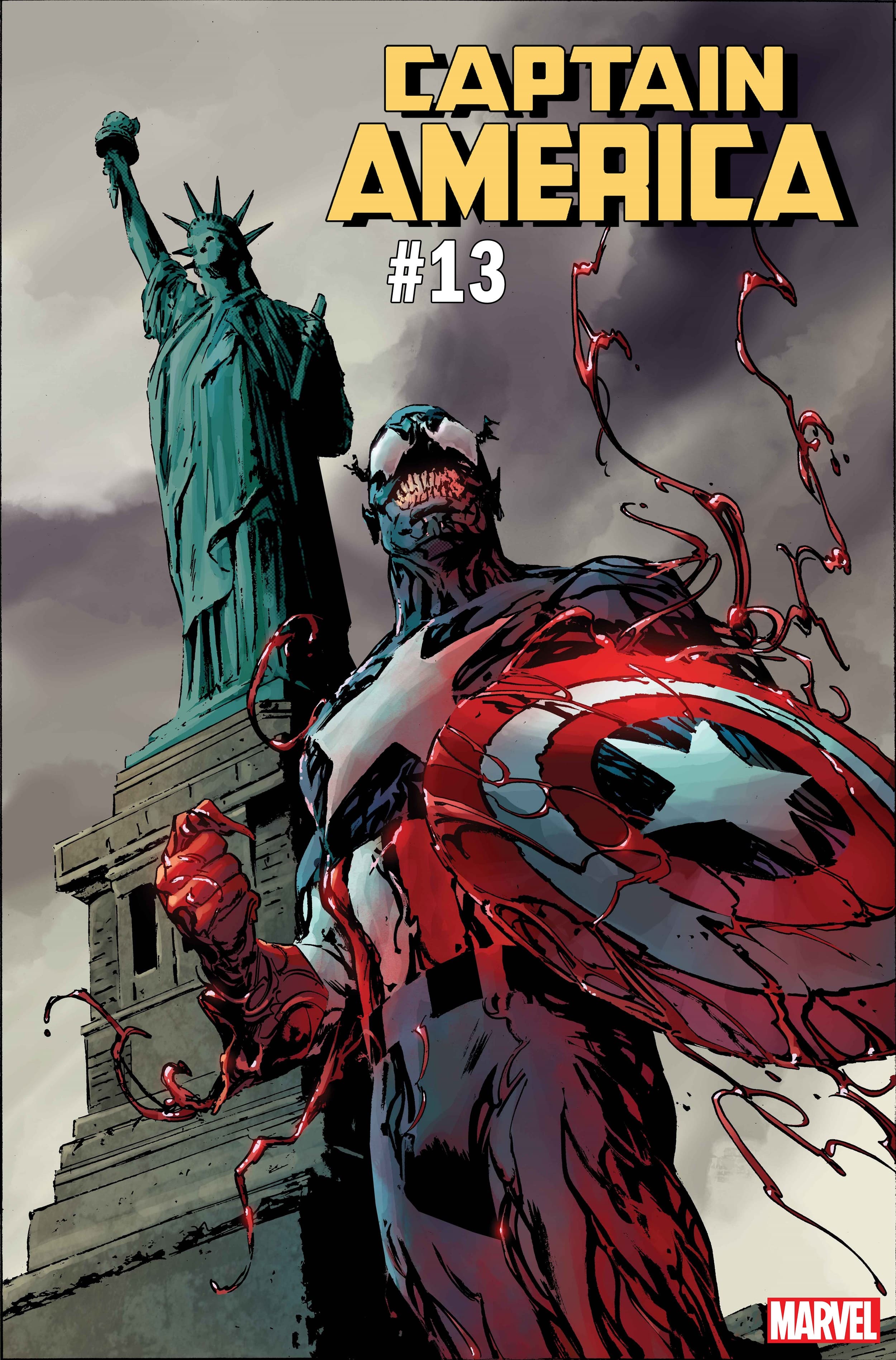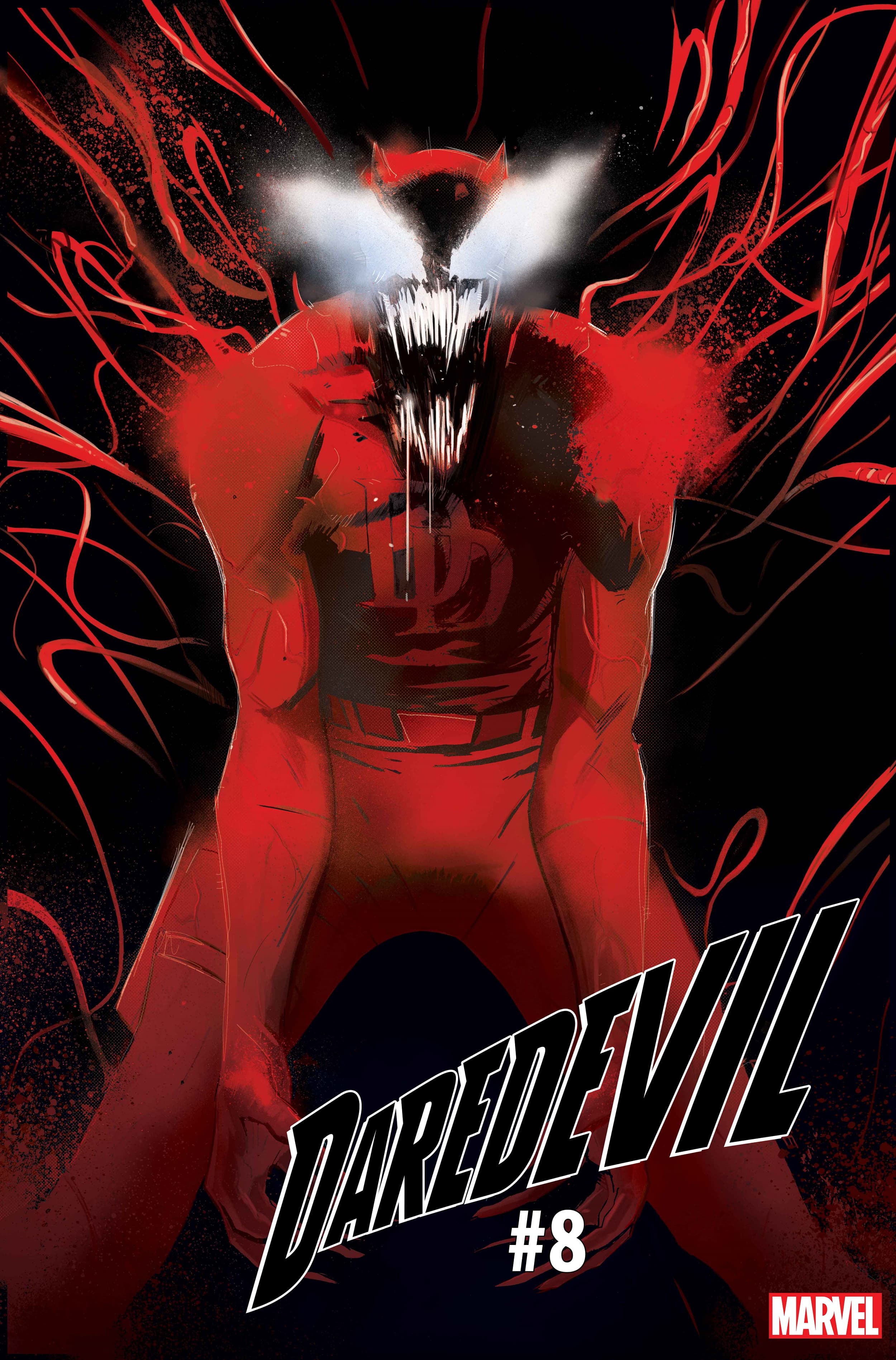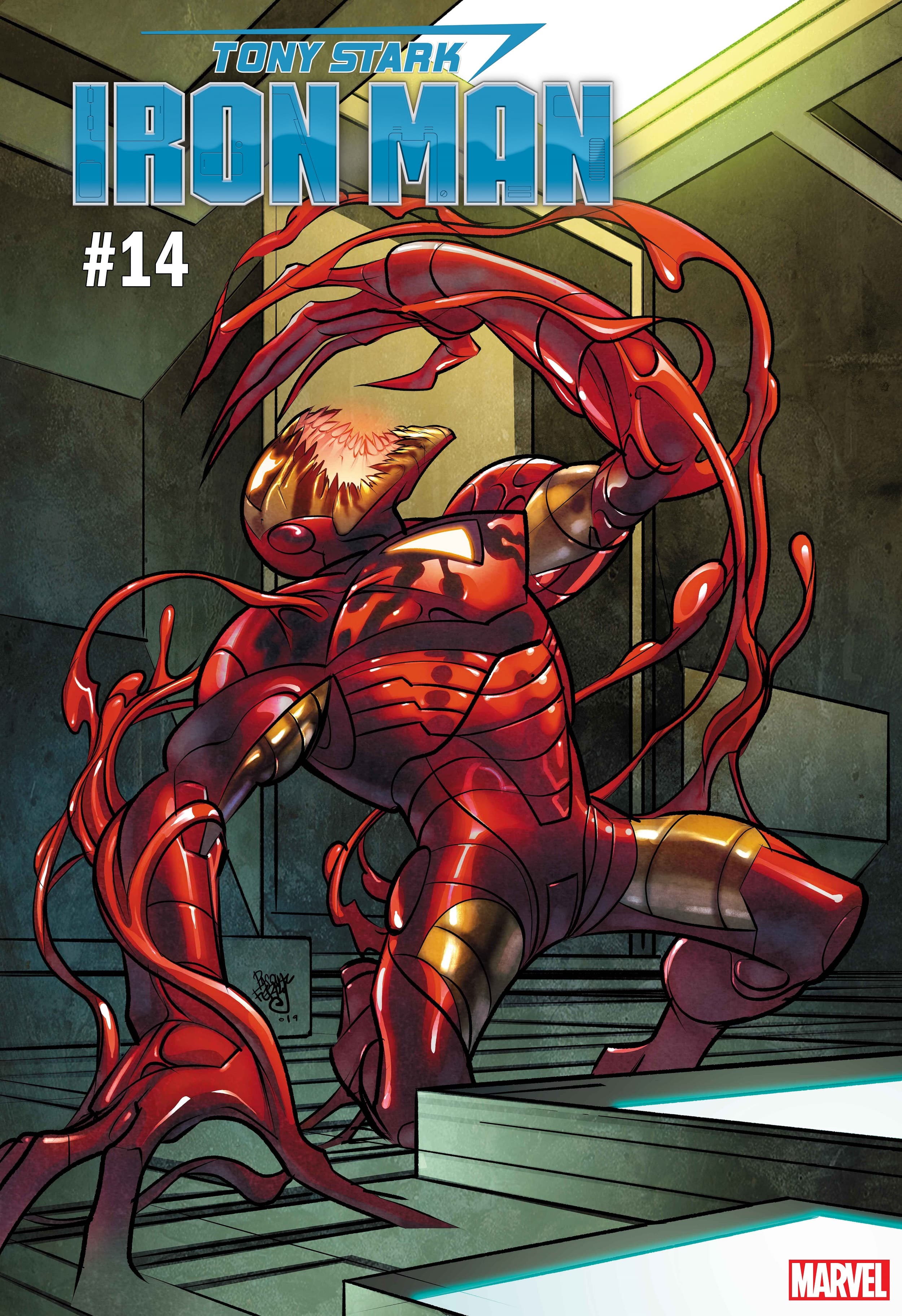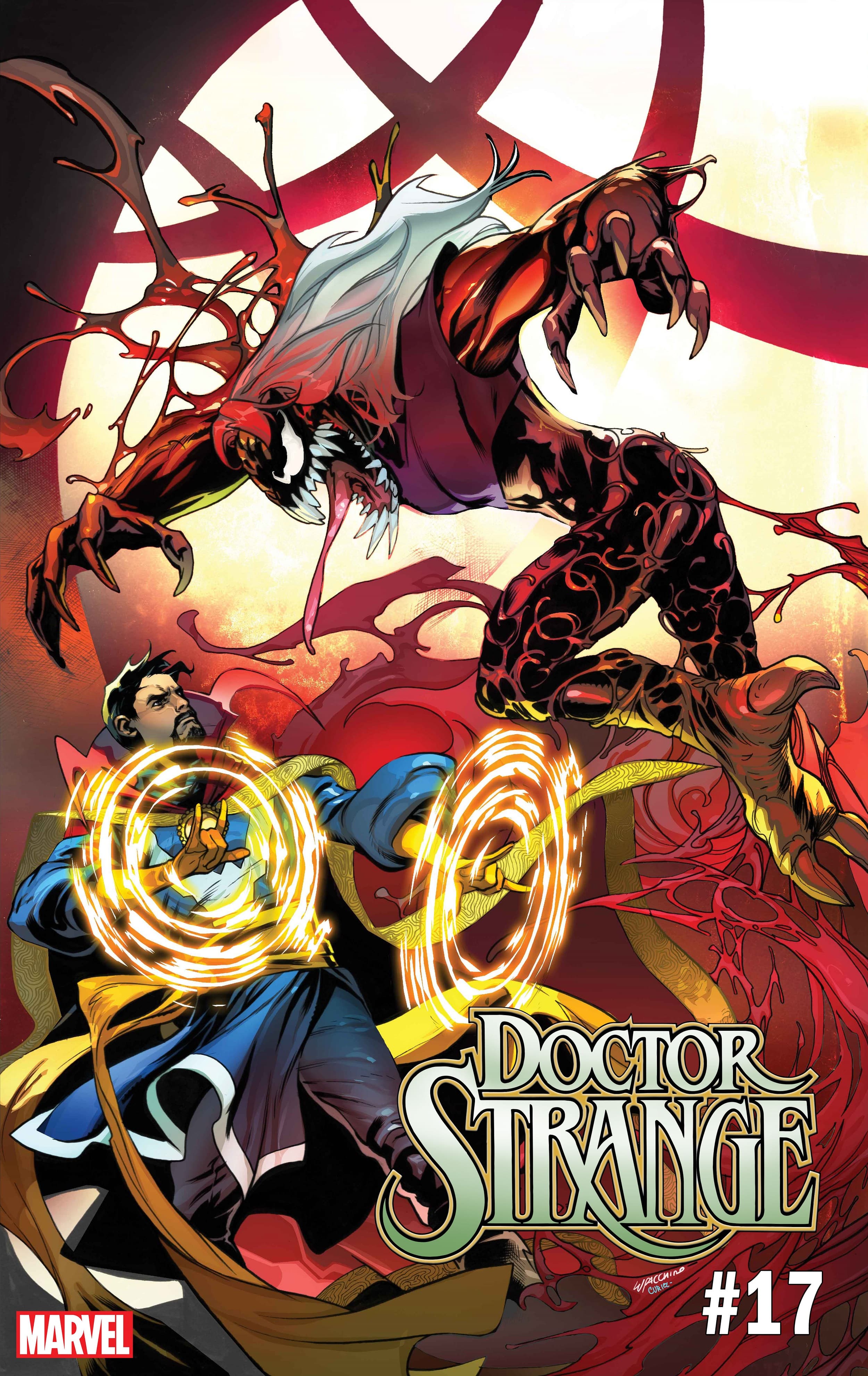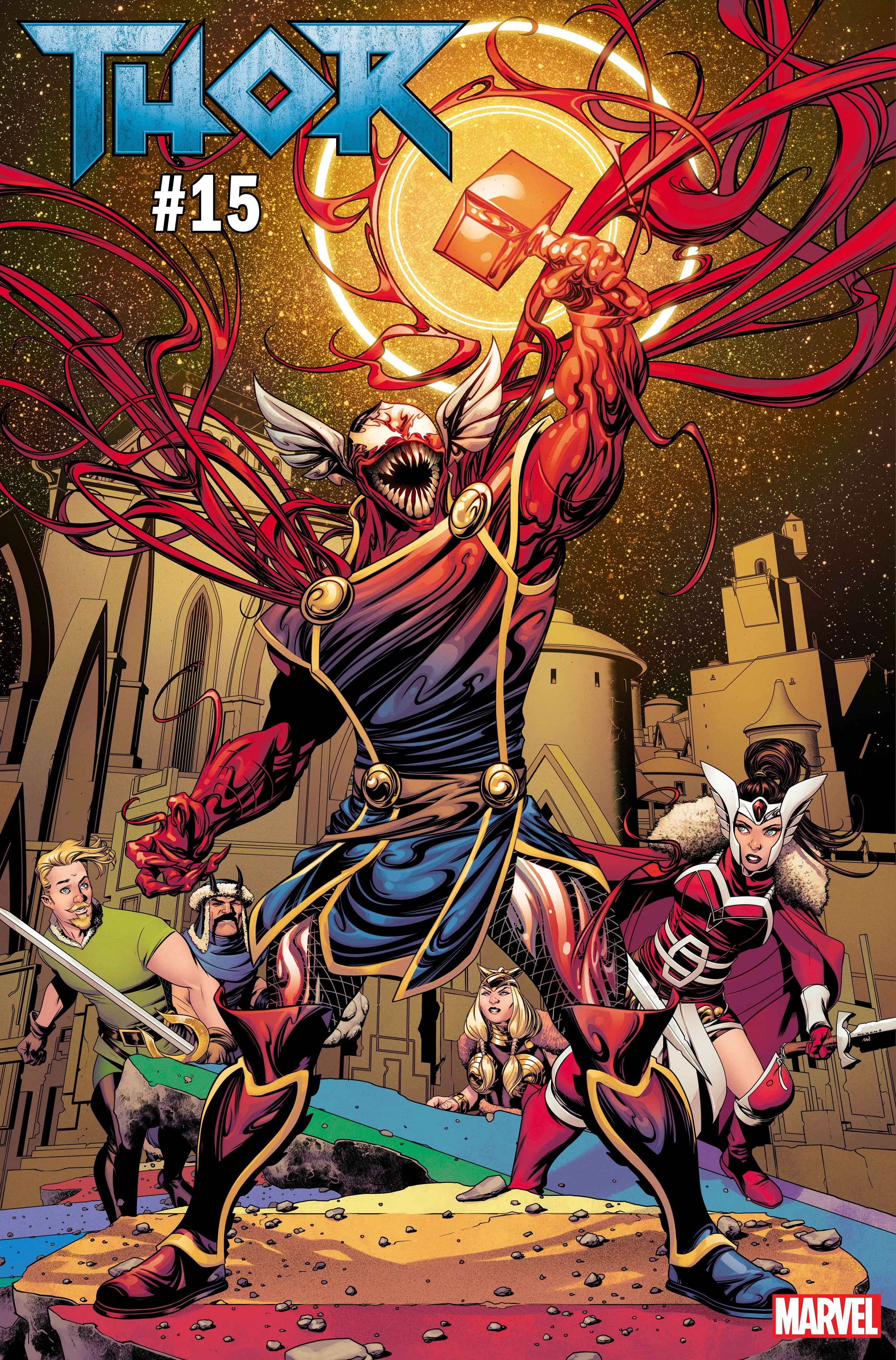 Here are all of the comics that will have an Absolute Carnage variant:
AMAZING SPIDER-MAN #25 by TODD NAUCK

AVENGERS #22 by

JUNGGEUN

YOON

BLACK CAT #2 by MARK BROOKS

BLACK PANTHER #14 by RYAN BROWN

CAPTAIN AMERICA #13 by BUTCH GUICE

CAPTAIN MARVEL #8 by

INHYUK

LEE

DAREDEVIL #8 by LEE GARBETT

DEADPOOL #15 SKOTTIE YOUNG

DOCTOR STRANGE #17 by EMA LUPACCHINO

FANTASTIC FOUR #12 PATCH ZIRCHER

FRIENDLY NEIGHBORHOOD SPIDER-MAN #9 by WOO DAE SHIM

GUARDIANS OF THE GALAXY #7 by GUISEPPE CAMUNCOLI

IMMORTAL HULK #20 by NICK BRADSHAW

SAVAGE AVENGERS #3 by LEINIL YU

SPIDER-GWEN: GHOST-SPIDER #10 IBAN COELLO

THOR #15 by MIKE MCKONE

TONY STARK: IRON MAN #14 PASQUAL FERRY

UNCANNY X-MEN #21 by DECLAN SHALVEY

VENOM #16 by RON LIM
Carnage fans will be able to revel in Absolute Carnage this August. There will also be a Free Comic Book Day issue that sets up this event.
Via Marvel.com
Read: Marvel is Teasing 'Absolute Carnage' for Venom and Spider-Man