DC Gets in the Christmas Spirit by Announcing Endless Winter Event
DC's Dark Knights: Death Metal isn't even halfway over yet but the company has already announced their next big event and it might bring back a pretty obscure character. The DC event will be called Endless Winter and is expected to come out this December, just in time for the holidays. Very little about the event has been revealed but we do have a teaser image and, well, that's about it but fans do have theories about how this event will turn out.
Endless Winter isn't just the name for this new event but also belongs to a pretty obscure DC character. Yes, there is a character with the same name, though she's only appeared as this character a handful of times. Originally, the character simply went by Dolores Winters during the early days of Action Comics but has since been given the Endless Winter alias, along with fitting ice powers to boot.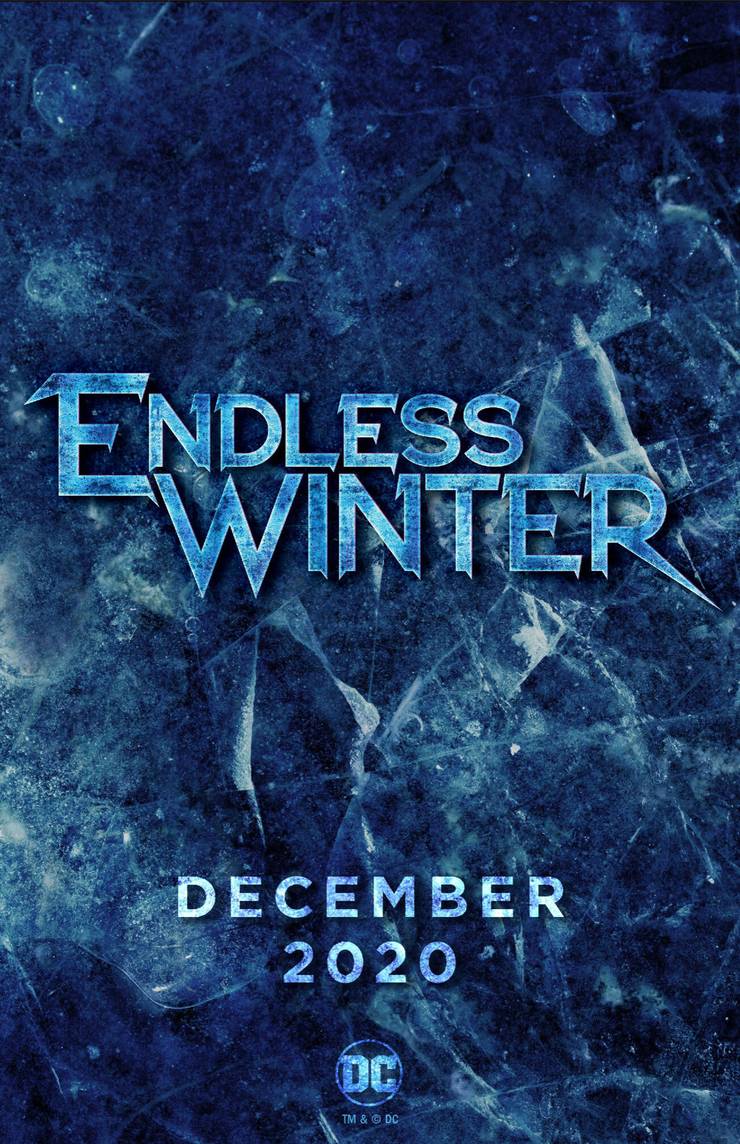 Only really appearing in two or three comics, it will be interesting to see how this version of the character is introduced, assuming this is the route they are going for. This DC event could end up being some kind of environmental threat caused by someone or something else entirely, which we wouldn't put past them.
We'll find out more about DC's Endless Winter when more details are announced but here's hoping it leads to something cool and doesn't receive a frosty reception. The series is slated to launch this December, the coldest month of them all. Will it kick some ice? Here's hoping.
Via CBR
Read: The Boys Season 2 Clip Pits Butcher Against The Deep and a Whale
What Others Are Reading