Black Widow has Red in Her Ledger and First Poster
The Black Widow trailer has impressed a lot of fans, thanks to interesting new versions of Yelena Belova and The Red Guardian. It also helps that the movie itself looks pretty cool, with Natasha and her possible make-shift family having to take on an army of Black Widows in training. Natasha knows that this is her chance to get that red off her ledger, which is ironic since her movie's poster is almost all red.
Obviously, this was intentional since red has played a big role in the backstory of Black Widow. She was raised in the Red Room, which is where the other Black Widows are training, Natasha has red hair, and the super spy has caused a lot of red to come out of people who got in her way. It's a very fitting poster and amplifies our excitement for the movie, just like all movie posters should.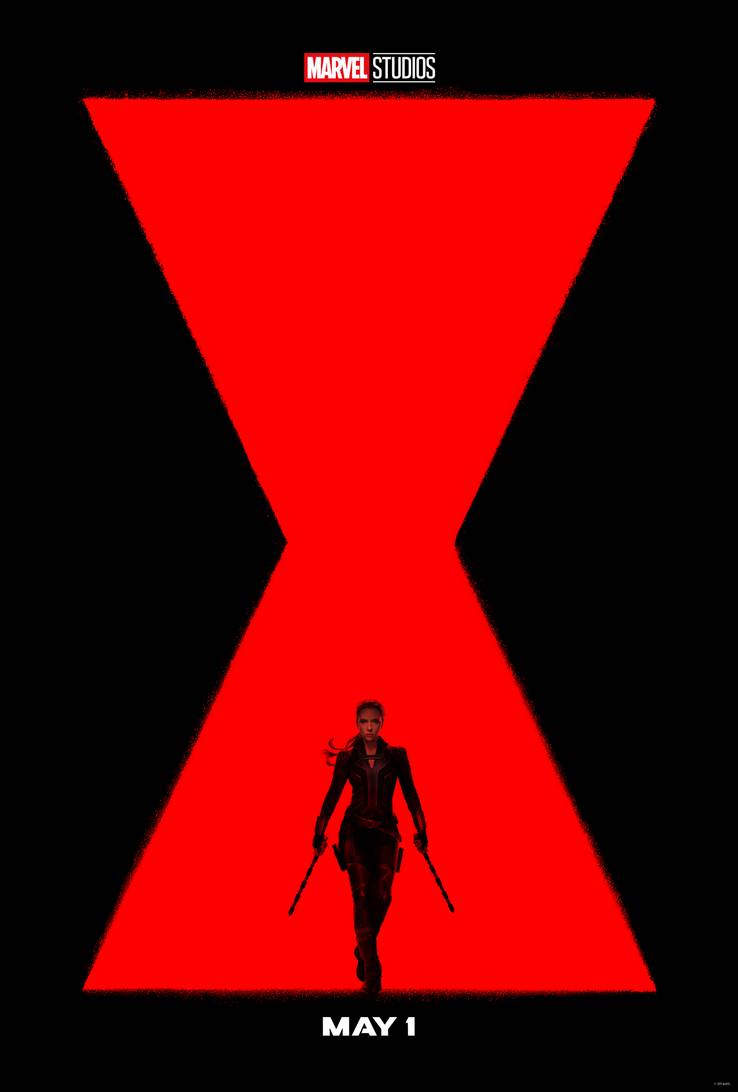 Having a minimalist poster like this also emphasizes how different this will be from the other MCU movies, though we should still expect a lot of over-the-top moments. I mean, look at that moment where grunts are shooting at her as she dives through the air; awesome. Expect this movie to be more like Winter Soldier and less like Avengers: Endgame, despite some of her quotes coming from that movie.
Black Widow comes out on May 1, 2020.
Read: Marvel Fans are Going Crazy Over David Harbour's Red Guardian in Black Widow Trailer