86 Anime Episode 2 Release Date and Time, Where to Watch English Subs Online, COUNTDOWN
86, a highly anticipated dystopian project by A-1 Pictures has just premiered and it already looks like a more grounded but equally moving version of Code Geass. Based on a light novel series written by Asato Asato and illustrated by Shirabi, and its manga adaptation, 86 will be an intriguing story about otherness and the struggle for freedom and justice.
86 already has a rating of almost 8/10 in MyAnimeList, meaning that it is already well-received, with many viewers looking forward to Episode 2. If you are one of them, go no further. Below, you will find our handy guide with a recap, the release date and airing time of 86 Episode 2, and more.
86 Anime Overview and Episode 1

Recap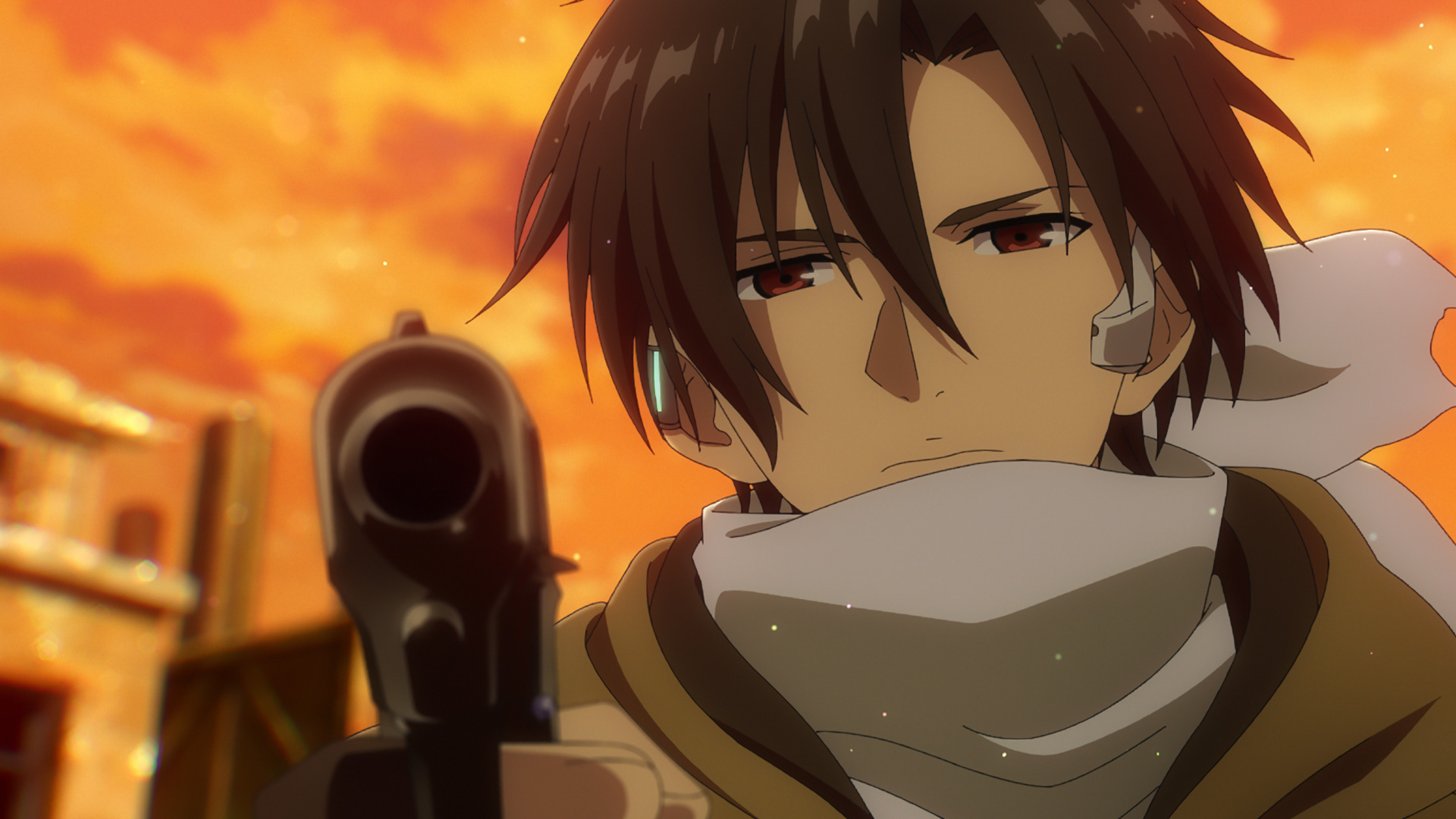 In 86, the Republic of San Magnolia is at a supposedly bloodless war with the neighboring Giadian Empire, fought entirely by unmanned machines.
But there is no such thing as a war with no casualties. The Republic has 85 known territories which live in safety, being sufficiently defended. Few people know about the existence of a secret sector, the titular 86th.
The 86th territory's young people are the ones forced to fight in the supposedly unmanned drones. If they die, they aren't even written down as casualties; the Republic treats them as less than human.
In Episode 1, Lena, a noble military officer, becomes a Handler of a unit comprised of "86" warriors lead by a young man known as the undertaker. Unlike previous handlers, Lena cares for the soldiers in her charge and is disgusted by the suggestion that she shouldn't treat them as humans.
But is one person enough to make a change? The youths of area 86 live like a family, and if one of them dies, no one will mourn but themselves. This harsh reality has hardened them, and they won't necessarily take Lena's efforts well. In any case, we can't wait to find out more about this sinister dystopian world in Episode 2!
86 Anime Episode 2 Release Date
86 Episode 2 is going to be released on the 18th of April in Japan. This translates to the 17th of April in many other time zones. The anime is being simulcast by Crunchyroll, so if you are a subscriber, you will be able to watch episodes as they come out.
86 Anime Episode 2

Release Time

86 is expected to air at midnight - Japanese time - on Sunday, the 18th of April. Should these times remain correct, 86 Episode 2 will air in different time zones as follows:
Pacific Time: 8:00 AM (April 17)

Central Time: 10:00 AM (April 17)

Eastern Time: 11:00 AM (April 17)

British Time: 4:00 PM (April 17)
86 Anime Episode 1 Where to Watch
86 Episode 2 will be available to stream on Crunchyroll. Viewers with a premium subscription will be able to watch new episodes upon release, while those streaming for free will have to wait, likely a few weeks.
86 Anime Episode 2 COUNTDOWN
86 Episode 2 will premier in around five days for premium Crunchyroll users.
Other great anime you can watch during the Spring 2021 season include My Hero Academia Season 5 and Fruits Basket Season 3.
Related: Is MARS RED Anime Based on a Manga or Light Novel and Is It Complete, Finished, or Ongoing