DC Announces Batman Day Plans, Sets September Date
DC has announced the annual celebration of all things Dark Knight!
This year's Batman Day will be an all-virtual event that'll take place on September 19. Fans will have the opportunity to drive along with a "Batman and The Riddler" theme on Waze. Waze and DC Super Hero or Super-Villain playlists will be available on Spotify to complete the experience. Drivers can opt to hear navigation directions from Batman: The Animated Series actor Kevin Conroy or from The Riddler, voiced by Wally Wingert. They can also choose a custom Batmobile icon and Batman mood. This theme will be available in English, Spanish, and Portuguese.
In addition, there will be free digital comics, free activity kits for kids, a Batman Virtual Run, as well as a "digital mystery" for fans to solve so they could have the experience of donning the cape and cowl to investigate.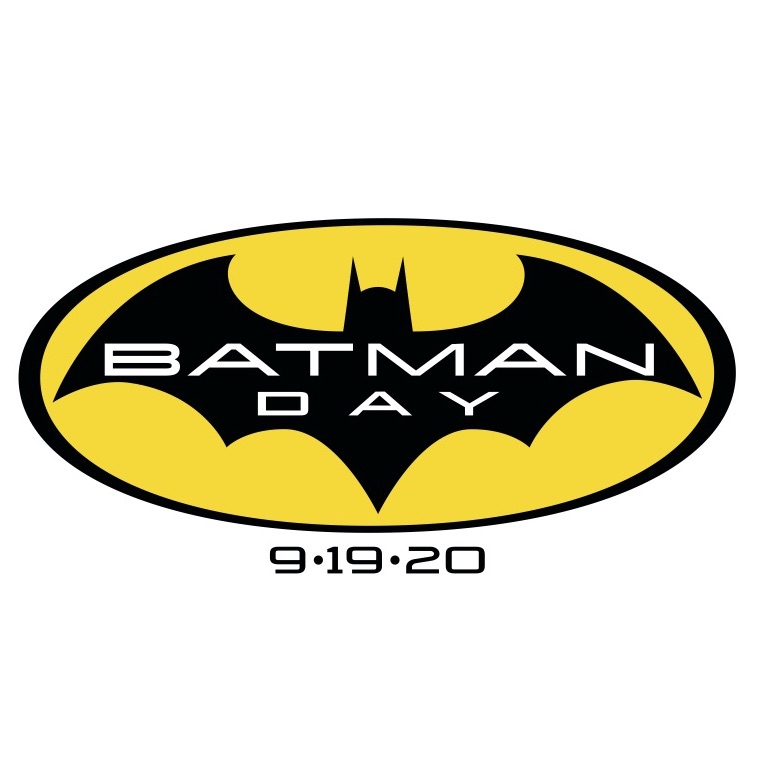 Fans will also be able to team up with Batman to protect Gotham City through a series of activities. Joining the celebration on social media and helping the Dark Knight piece together some clues left by The Riddler himself. Once these series of hints are decoded, fans can unlock "exclusive, limited-time reveals."
Injustice 2 Mobile will feature back-to-back Batman Arenas, including a special Classic Batman Invasion Event. DC Legends celebrates the event by giving players "special treat" and unlock and boost their superhero or villain with a promo sale. Meanwhile, DC Universe Online will have an in-game Batwing form change trinket free for all players as well as a Riddler-inspired aura. DC UNIVERSE will be celebrating by sharing "exciting news you won't want to miss."
Of course, Batman fans around the world will have other exciting things to look forward to as well, you can check out the full press release here!
Batman Day takes place on September 19, the virtual Bat-Signal lights up at 12 p.m PT on September 18.
Also Read: HBO Max Debunks Rumored Justice League Snyder Cut Release Date
What Others Are Reading