Square Enix Just Created The Most Badass Boba Fett and Stormtrooper Figurines Ever
We've seen Square-Enix's Play Arts Kai Variant of Darth Vader before, and it shows the Final Fantasy company's unique style in designing fantastic characters. Now they just released the newest figurines for their various Star Wars line: Boba Fett and Stormtrooper, and damn they look gorgeous.
Check out these photos of Square Enix's Boba Fett and Stormtrooper figurines: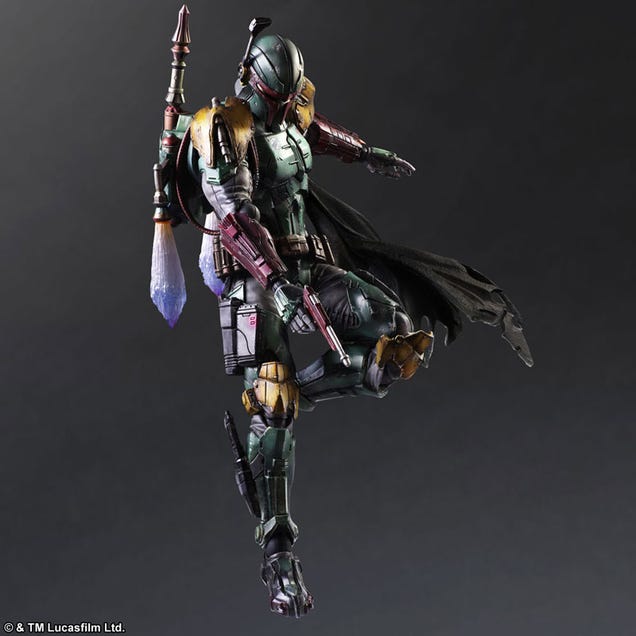 These figurines remind me of the awesome fan-made Star Wars anime we've seen recently. I'm not really a Star Wars collector, but these are figurines I would love to own. We'll let you know once the company launches more figurines for this line.
Product Pages: Boba Fett / Stormtrooper ($124.99)
Via iO9
What Others Are Reading