The Live-Action Aladdin Film Has Its Sultan
The live-action Aladdin film has finally found its Sultan, rounding out the lead characters of the upcoming movie. Homeland actor Navid Negahban will play the role of the Sultan, who also happens to be Jasmine's father. Here is hoping he is just as fun as his animated counterpart, though the tone of the film has yet to be established.
Confirmed by Deadline, Negahban has impressed critics with his roles in hit films like American Sniper and Charlie Wilson's War. He also adds even more diversity to the film, despite the controversial castings of Naomi Scott and Billy Mangusen. Still, this can be considered a step forward, but Disney should consider casting non-white actors for non-white roles next time.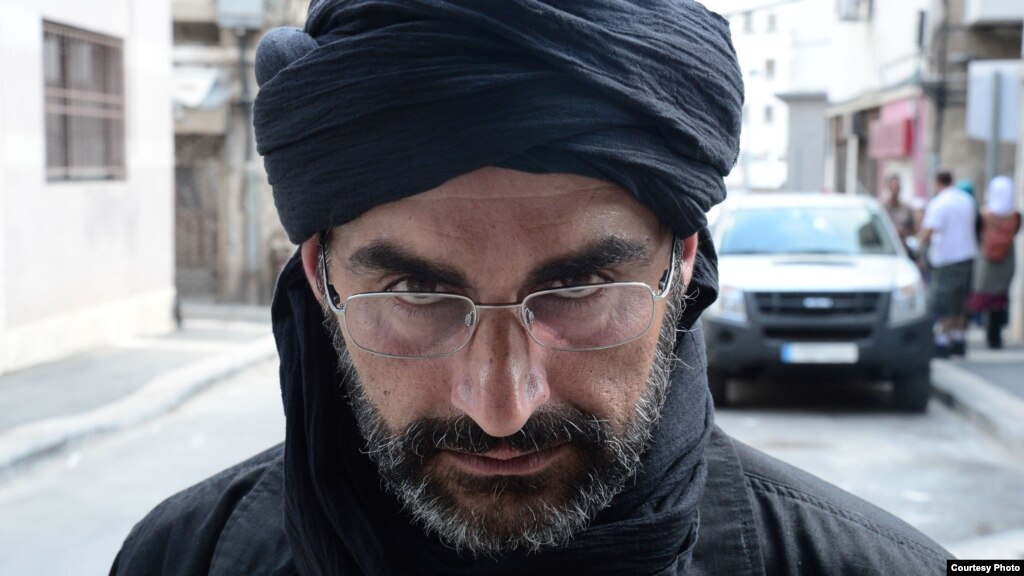 With Guy Ritchie directing the remake, the live-action Aladdin shows plenty of promise. Having a number of talented cast members doesn't hurt either, with everyone waiting to see what Will Smith adds to The Genie. Smith will have big shoes to fill, since the late Robin Williams had previously voiced the now iconic character.
As of this writing, the live-action Aladdin movie does not have a release date. The film is already in production, so Disney will probably announce a window for it's debut soon enough. Aladdin is the latest live-action Disney adaptation, following in the footsteps of Cinderella, The Jungle Book and Beauty and the Beast.
Read: Will Smith Posts First Photo of Disney's Live-Action Aladdin Cast
What Others Are Reading