Ultraman is Coming to the Marvel Universe in 2020
Ultraman has been one of the more iconic characters to come from Japan since he's one of the few super sentai characters to make a worldwide impact outside of the Power Rangers. This super sentai icon has gone through a number of changes, including a gritty manga and anime reboot that has captured the attention of modern audiences. It seems like Marvel Comics wants a slice of that money since the publisher has announced an upcoming Ultraman comic book.
The Ultraman Marvel comic doesn't have a set release date yet, nor does it have a creative team but this is a collaboration between Marvel and Tsuburaya so expect some input from the character's main company. Details on this upcoming comic book aren't known yet, though it would be kind of fun to see him interact with Marvel heroes like Spider-Man or Wolverine.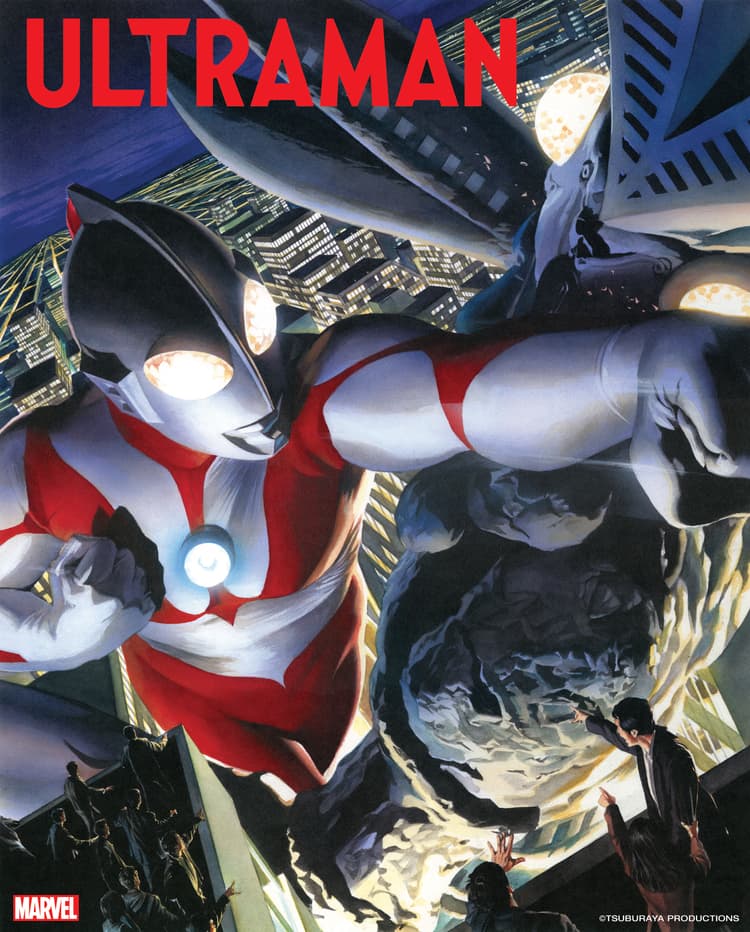 Here's what Marvel's Editor-in-Chief, C.B. Cebulski, had to say about the new deal:
"As one of the world's most popular franchises, Ultraman has brought together some of the most passionate fandoms in pop culture today, and we can't wait to bring his story to even more fans around the globe. Like Marvel, Ultraman captivated generations by telling spectacular stories grounded in the real world, and it continues to be a beloved classic through its television shows, movies, toys, games, comics, and more. We are so thrilled to introduce new chapters to the Ultraman Multiverse next year."
It will be interesting to see what Marvel does with Ultraman and we're hoping they have a good creative team that can take this character to new heights. Granted, Ultraman is already pretty popular so Marvel will just have to make him stand out without making the hero feel like a different character.
Marvel's Ultraman comic book comes out sometime in 2020.
Read: Thor vs Beta Ray Bill and Mjolnir vs Stormbreaker to Both Come in February
What Others Are Reading