Spider-Man: Homecoming Star Thought Zendaya Was Going to Take Her Role
Zendaya's Michelle, who is called MJ sometimes but isn't Mary Jane, ended up being one of the standout characters in Spider-Man: Homecoming, before becoming THE standout character in Spider-Man: Far From Home. While fans love MJ and the two MCU Spider-Man movies, Homecoming actress Laura Harrier, who played Liz Allan, actually thought that Zendaya was going to take her role.
According to Net-A-Porter, Harrier revealed that she was worried Zendaya would become Liz Allan in Homecoming when it was announced that the singer/actress landed a role in the movie. However, Harrier was assured that she was still in the running for Liz Allan at the time, with Zendaya getting a completely different role in the end.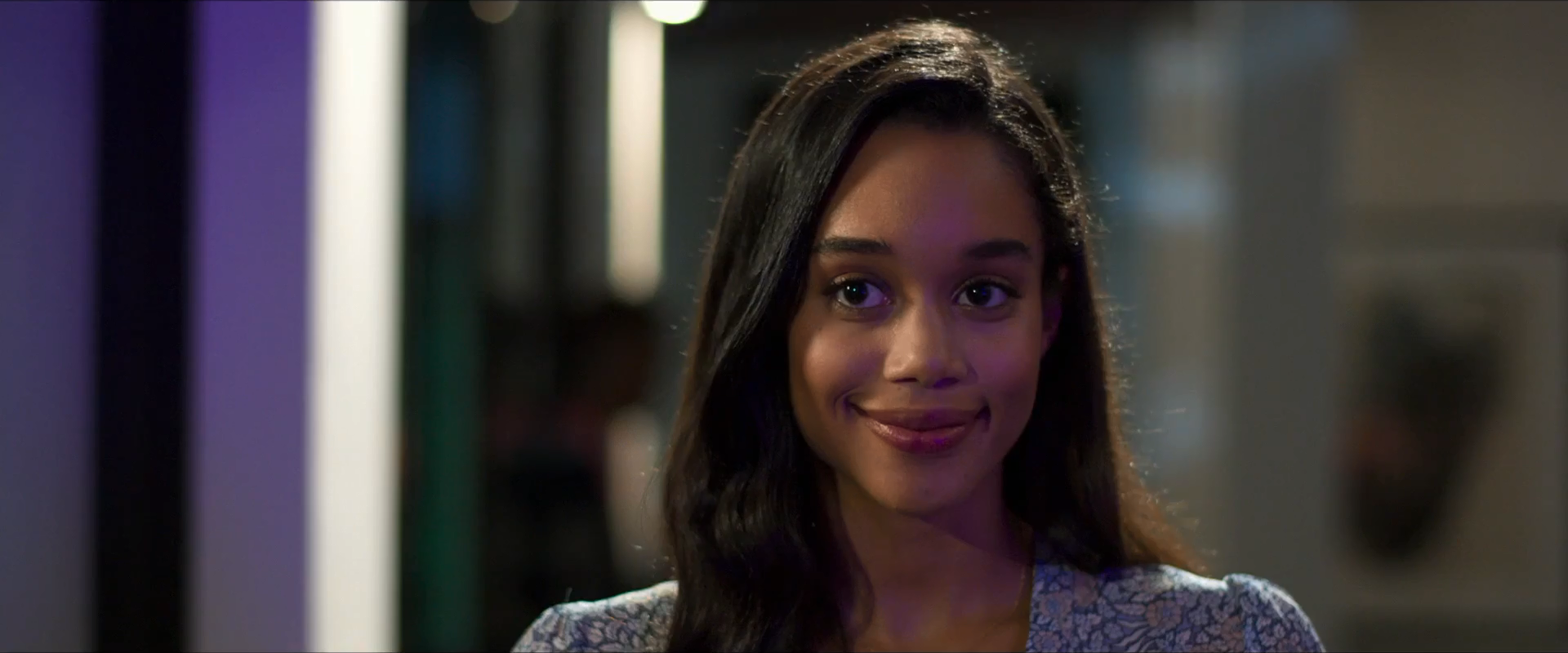 Thankfully, things seem to be better as Harrier is now good friends with Zendaya. They apparently talk a lot and Harrier also praised the fact that Homecoming had a fairly diverse class for Peter Parker since that's just what school in New York is like.
"I called my agent and they reassured me I was still in the running. I thought it was incredible and ground-breaking of Marvel to put us both in those roles and not to make it about our blackness. We were just girls who went to a school in New York and that's what New York City looks like; films should reflect that."
With Mysterio revealing Spider-Man's identity to everyone during the end of Far From Home, it will be interesting to see if Harrier's Liz Allan returns or reacts to the news. We're sure she will have some words for Peter. Spider-Man 3 is expected to come out on November 2021.
Read: J.K. Simmons Says J. Jonah Jameson Could Appear in More Spider-Man Sequels
What Others Are Reading