Black Widow Villain Taskmaster is Getting a New Comic Series
As expected, the Black Widow movie has led to Marvel capitalizing on this movie's possible success by announcing some comics based on characters that appear in the film. One of those characters is the film's main villain Taskmaster, who will be getting a brand-new comic book this April. While this sounds like lazy corporate synergy, the Taskmaster comic actually has an intriguing premise and Taskmaster himself is a really fun character in the comics.
Interestingly enough, this Taskmaster comic seems to be an ongoing series, which is a pretty big deal since he's always been a villain or has been the lead in a mini-series. Considering how skilled he is, Taskmaster would be a cool comic to showcase some awesome fight scenes and we can't wait to see how this series does. We doubt it will last 100 issues but who knows?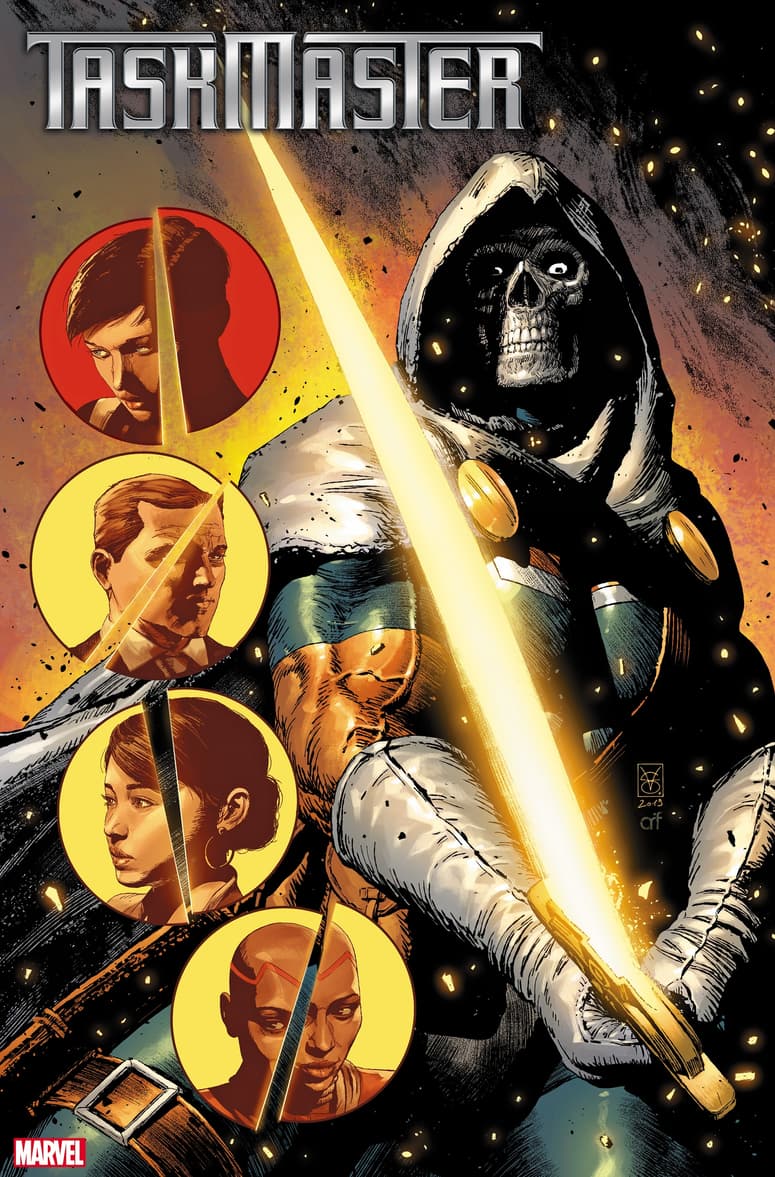 Here's a synopsis from Marvel.com:
TASKMASTER HAS MURDERED MARIA HILL!

Or at least that's what the whole world thinks. Now the greatest spies in the business are hunting him down and won't stop until Taskmaster is dead or clears his own name! Follow JED MACKAY (BLACK CAT) and ALESSANDRO VITTI (SECRET WARRIORS) on a globe–spanning adventure that will send ripples through every corner of the Marvel Universe's espionage community!
With "the greatest spies in the business" hunting him down, we'll probably see Taskmaster fight Black Widow in this comic. That will probably feel shoehorned in for those that are aware of how Marvel likes to capitalize on their movies but this could still be a good series. Let's hope it does well.
Taskmaster #1, written by Jed McKay and drawn by Alessandro Vitti, will be coming out in April.
Read: Thor: Ragnarok Writer Gets Sole Screenwriting Credit on Black Widow
What Others Are Reading